Why Buy Used Cars in Jacksonville, FL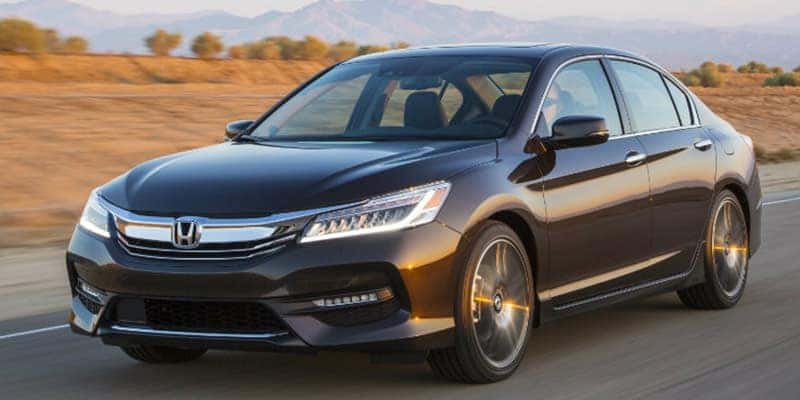 The mindset that you have to buy a new car to get a high-quality car is old news. At Val-USA Autos, we carry an excellent selection of used cars for sale in Jacksonville, Florida, providing you a practical alternative that won't break the bank.
Benefits of Buying Used
Buying brand new isn't for everyone. In fact, pre-owned cars, trucks, and SUVs are popular choices for buyers around the country. Why? The perks below are just a few of the reasons:
Lower average sticker price*
Less depreciation
More car for your money
But those aren't the only reasons to go the used route, and Val-USA Autos isn't just any used car dealership. When you shop here, you'll enjoy our limited lifetime engine guarantee.
We're here to disprove the myth that only new cars are great cars. Browse our inventory of cars under $10k and visit us today. Whether you're shopping for your starter car or your dream car, we've got something for you on our lot.
---
* Depends on make and model.